Coins to Watch: Forget about DogeCoin, SafeMoon could be the next big Meme
Coins to Watch: Forget about DogeCoin, SafeMoon could be the next big Meme
Launched in March 2021, SafeMoon is a new cryptocurrency that uses the Binance Smart Chain to secure it's network. Similar to Ethereum, SafeMoon is a DeFi token that provides decentralized services like smart contracts. Through this process, the Decentralized Finance ecosystem plans to recreate traditional financial services in a way that will remove the intermediary of banking institutions. As of April 26th 2021, there are more than 1.3 million holders of SafeMoon.
Safemoon's protocol is built in a way that redistributes wealth to holders of the cryptocurrency. To improve liquidity and create a base price floor, upon buying or selling is a 10 percent fee. Five percent of that fee is reallocated to existing shareholders, the other five percent is used to improve liquidity of the network. More information on their protocol can be found on their website, SafeMoon.net.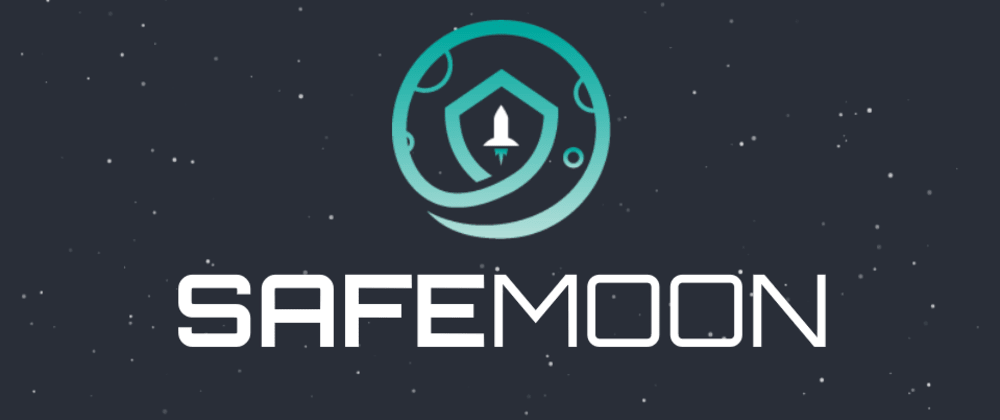 The growth of SafeMoon has drawn comparisons to the surge in popularity of another cryptocurrency, Dogecoin. Founded in 2012 as a joke, Dogecoin has drawn widespread attention from high-profile personalities such as CEO Elon Musk and rapper Snoop Dogg. At the time of writing, according to CoinMarketCap.com, Dogecoin has a market price of 0.26 cents.
According to SafeMoon.net, their 2021 roadmap includes an NFT exchange, a push towards African Markets, team expansion and a fully integrated video-game.
On April 22, 2021, SafeMoon announced it was launching on the ZBC cryptocurrency exchange. The development team plans to launch on other popular exchanges like Binance, Coinbase and Kraken later this year. SafeMoon can also be purchased using BNB on BitMart, PancakeSwap, BakerySwap and WhiteBit.
SafeMoon Price:
SafeMoon [OLD]

$0.000000

0.05%